Abiding Savior Lutheran Preschool has been a part of the Saddleback Valley since 1974. Conveniently located in the south Orange County city of Lake Forest, we offer a quality Christian education for children starting at age 2.
We are licensed by the State of California Department of Social Services (License # 300600010), and in 2016 we received full accreditation from the National Lutheran School Association (NSLA).
Abiding Savior Lutheran Preschool offers a developmental, Christ-Centered program with opportunities for your child to grow spiritually, creatively, academically, emotionally, physically, and socially.
Mission, Purpose, and Philosophy
Our Mission Statement
To joyfully and intentionally make and nurture disciples who make disciples.
Preschool Purpose Statement
To share Christ in the Saddleback Valley by ministering to families and providing a nurturing, developmentally appropriate learning environment for young children.
Philosophy Statement
We believe children are valued members of God's family who benefit by being respected, loved, and led by caring adults. As stated in Proverbs 22:6, "Train a child in the way he should go and when he is old he will not depart from it." Children need time to ponder experiment, discover, and grow in an unhurried and accepting atmosphere. We take great care to ensure our preschool enhances these important years of development by providing opportunities to learn through play and social interaction. Our program is designed to provide spiritual, physical, cognitive, social/emotional, and creative experiences at the developmental stages of the young child. Activities are Christ-centered, showing Jesus' love and guidance in all areas of Christian living.
The children in our program have their needs met individually by each teacher and/or teacher assistant. Provisions are made to encourage experimentation through creative activities. Children develop self-confidence and trust as they acquire skills necessary for personal expression and positive social interaction. We believe children benefit when school and family work together to promote their child's learning and care. The preschool is an integral part of our congregation's ministry to young children and their families.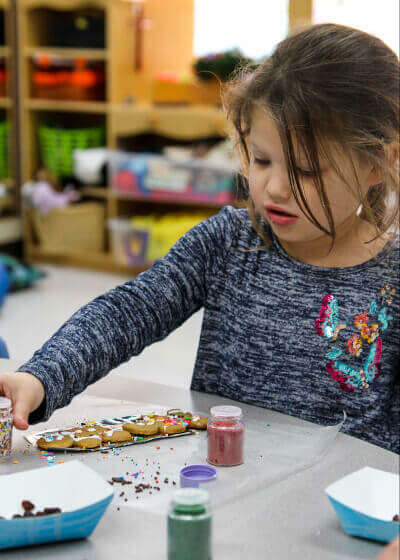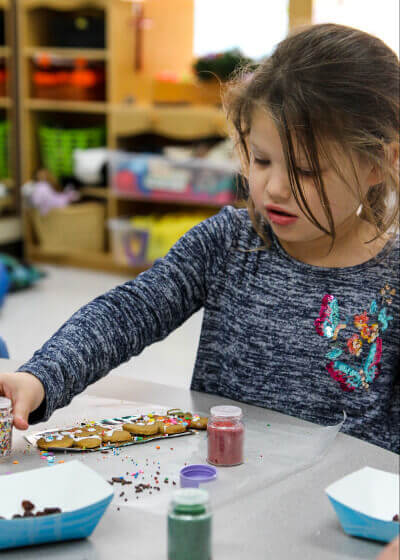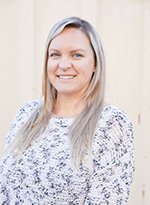 Toni Melgar
Outdoor Classroom Teacher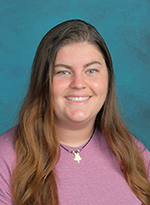 Ashley Rivers
Teacher Assistant & Lead Extended Care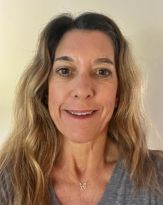 Andrea Thompson
Teacher Assistant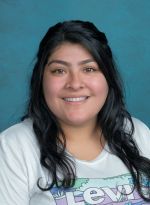 Maria Madera
Teacher Assistant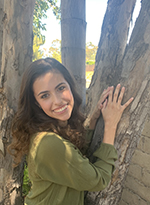 Felicia Collell
Teacher Assistant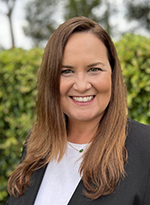 Ingrid Savarese
Teacher Assistant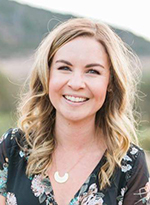 Jessica Tucci
Teacher Assistant