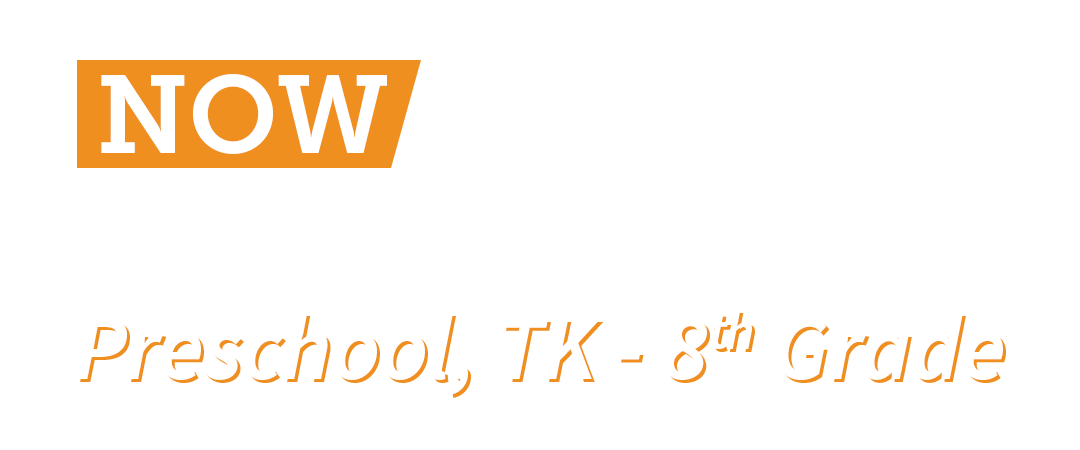 We offer a flexible program for today's families where, space permitting, you may choose any 2, 3, 4 days or select a 5 day, Monday – Friday program. You may also mix and match your days with half day, school day, and full day options. Our Admissions Director or Preschool Director can assist you with pricing on mix and match options.
Non-Discrimination Policy
Abiding Savior Lutheran Preschool admits students of any race, color, religion, national and ethnic origin to all rights, privileges, programs, and activities made available to the students. Discrimination based on race, religion, color, sex, age, disability, or national origin is prohibited.
Tuition Fees – 2023/2024
Program
Half Day
8:30 - 11:30
School Day
8:30 - 3:00
Full Day
7:00 - 6:00
2 Day
$3117
$4545
$5165
3 Day
$4318
$6346
$7175
4 Day
$5973
$8504
$9285
5 Day
$7360
$10,480
$11,443
These are the cash prices 
10% second child discount
Non-refundable Registration Fee:
New Students – $200
Returning Students – $175, after May 1, 2023 – $200
Tuition is an annual charge. For your convenience, we offer several payment plan options, including 10 and 12 equal monthly payments. 
To enroll, visit Gradelink.
Payments are made through FACTS Tuition Services. Equal monthly payments are due by the 20th of the month.
Pay by automatic debit through your checking or savings account or by credit card (AMEX, Mastercard, Discover, or Visa.)
A $35 fee will be accessed for all late payments.
A 3% discount is offered if tuition is paid in full by June 30, 2023, if paying by cash or check.
There is no credit given for illness, vacations, or holidays.
Additional Fees and Information 
Lunch Bunch (11:30 -12:30): $15 (lunch not included)
Occasional Use Hourly Rate: $15 per hour (charges are prorated based on .25 of an hour)
Program Change Fee: $25 (one change is allowed without charge)
10% second child discount (based on lowest tuition)
If your start date is after August 29, 2023 (the first day of school), the tuition rate will be prorated based on how many days your child is actually enrolled in the program. The first payment is due along with the registration fee upon registering at Abiding Savior Lutheran Preschool.
covid 19 emergency plan rev 0821