Programs Offered

2 Day
3 Day
4 Day
5 Day
Program Times

Half Day: 8:30 - 11:30
School Day - 8:30 - 3:30
Full Day - 7:00 - 6:00
We are a state-licensed facility (#300600010) and are fully accredited by the National Lutheran School Accreditation (NSLA). Our average class size is 10-16 with a teacher and assistant. Our teachers are all certified and comply with all Community Care Licensing Division (CCLD) requirements. Abiding Savior Lutheran Preschool is open to all who desire a Christian preschool education for their child. There is no discrimination on the basis of race, color, nationality or ethnic origin.
Enrollment is open to children who are between the ages of 2 and 6. As of the fall of 2019, we do not require children to be potty trained. We change wet diapers or pull-ups several times each day, and we change bowel movements immediately. Our teachers and their assistants communicate with parents regarding the child's readiness for potty training.
We'd love to have you stop by for a tour of our facility. Please give us a call at 949-830-1460 or email to schedule a tour.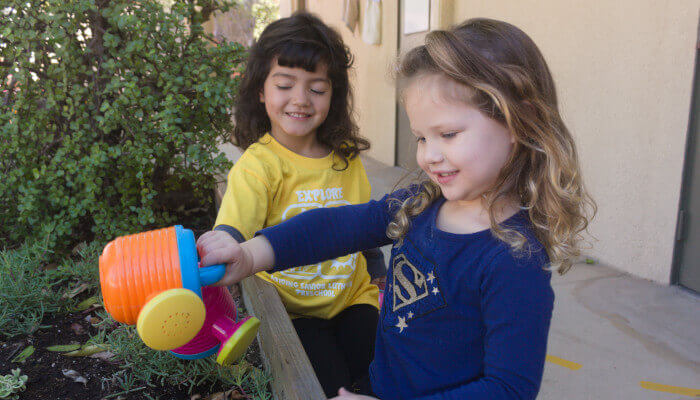 Calendar
12/09/2023

| Christmas Program @ 5PM

---
12/20/2023

| Preschool Closed for Christmas Break

---
12/20/2023

| Possible Christmas Camp

---
01/01/2024

| Preschool Closed for New Years

---
01/04/2024

| School Resumes

---
01/15/2024

| Preschool and Extended Care Closed

---
01/18/2024

| Sumner Photography Picture Days

---
01/19/2024

| Donuts With Dad

---